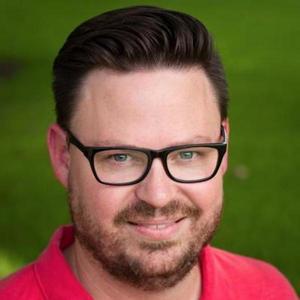 Jeremy Ross
Co-Host of Good Day, Sir! Show, a Salesforce Podcast
Jeremy Ross has hosted 259 Episodes.
November 11th, 2013 | 53 mins 37 secs

In this episode we discuss the Salesforce Dreamforce 2013 conference, the million dollar mobile hackathon contest, Heroku and limits of the Salesforce.com Apex language, the shutdown of Do.com, Women in Tech, and Hibernate compatibility issues with Spring.

October 27th, 2013 | 50 mins 42 secs

In this episode we discuss the aquisition of CoreMatix by Perficient, Workday partnership with Salesforce.com, GoDaddy acquisition of Media Temple, and a few thoughts on Salesforce Files and Identity services.

October 24th, 2013 | 1 hr 5 mins

In this episode we discuss recent articles concerning Salesforce.com as an Enterprise Platform. We discuss the pros and cons of Salesforce as a platform and debate what the platform can deliver today vs what we feel is more marketing hype than reality.